Newsletter #1: Getting started
First issue of the monthly newsletter
I will be starting a monthly newsletter with various technology news and interesting posts from around the internet. For the first issue I've compiled some interesting links and some of my own posts at the bottom.
News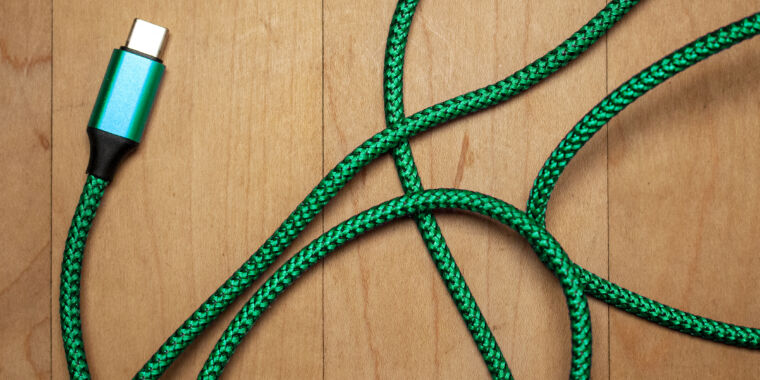 Netflix cracking down on password sharing
Microsoft lays off nearly 1000 workers
Horizon Worlds, Meta's virtual world (Metaverse), losing users
Posts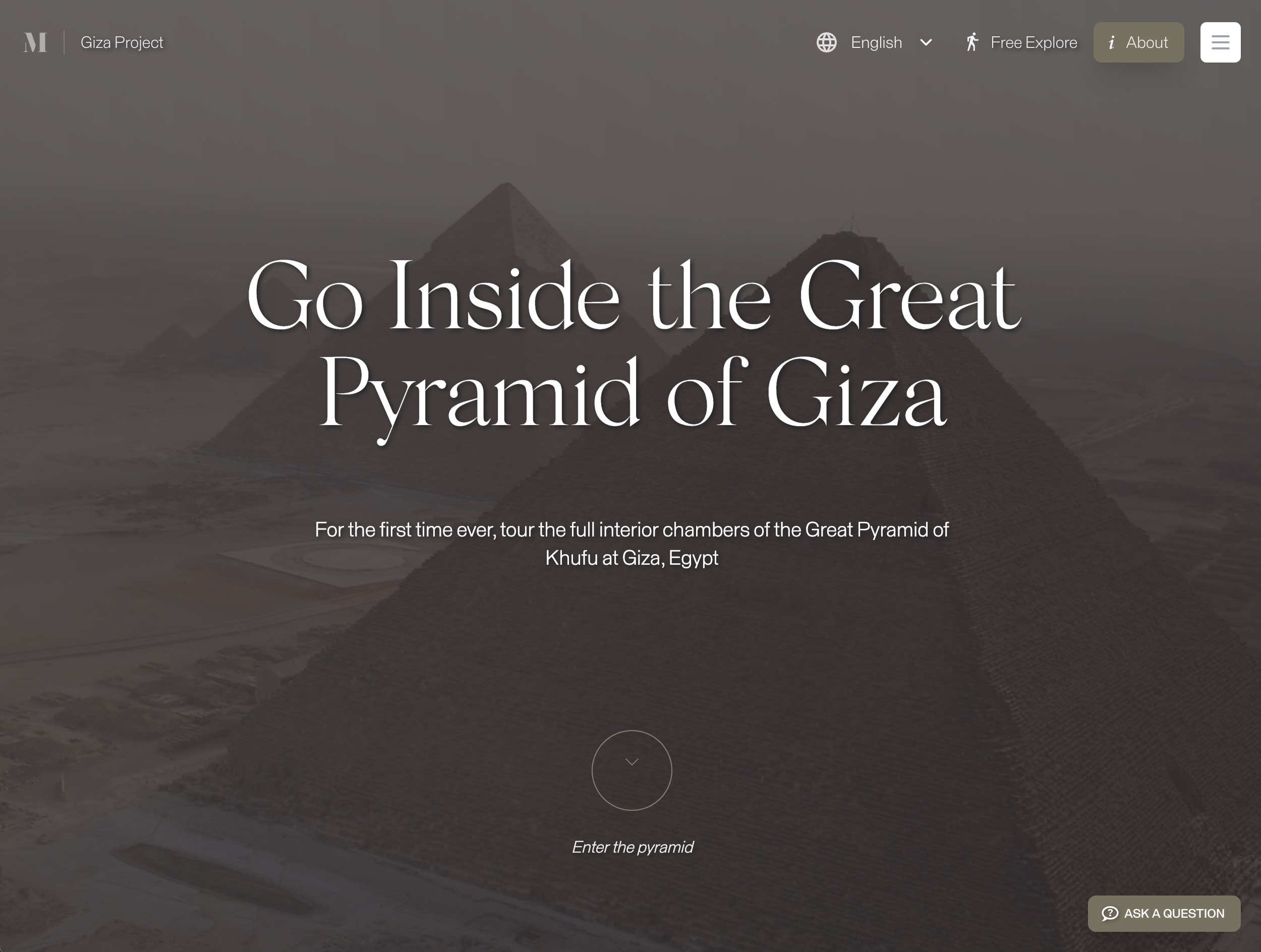 How to run VS Code Flatpak with a Toolbox container with code completion
Jenkins vs GitHub Actions Which is better?
How to deploy Gitea on Kubernetes with Helm
Projects